Cryptocurrency Exchange script with source code
Cryptoexchange4u is the white label cryptocurrency exchange script to start your own cryptocurrency exchange service.

Cryptocurrency
Exchange Script

Local Bitcoin Clone Script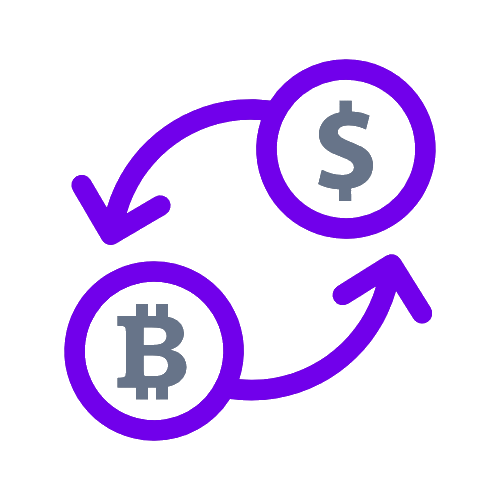 Cryptocurrency Trading and Exchange Solution
Cryptocurrency is the future. CryptoEx enables you to set up an online/offline cryptocurrency trading and exchange platform making it possible to start your FinTech Business in the most trending domains.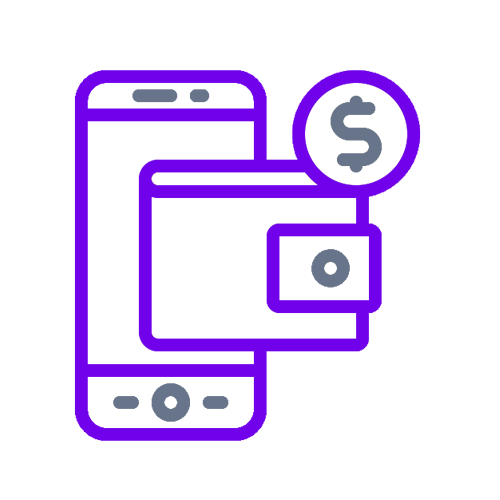 Multi Account & E-Wallet Service
Apart from the cryptocurrency platform, the software also works as a Digital or E-wallet solution; making it easy for Member to Member Fund Transfers and integration with Merchant Solutions and Gift Card Solutions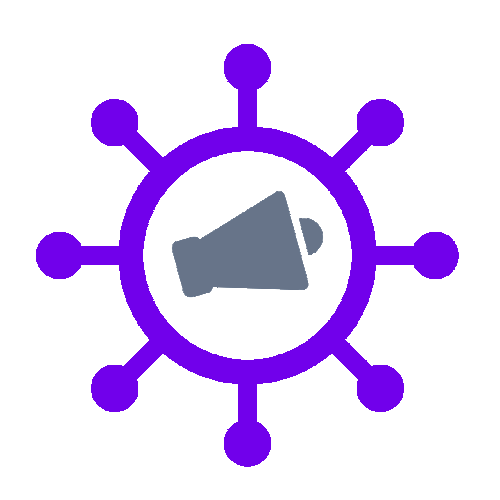 Viral / Network Marketing Ready
The software built with tools like referral links, referral commission distribution, multi-level commission distribution. This makes it easy for the site owner to promote the website and attract an active customer base.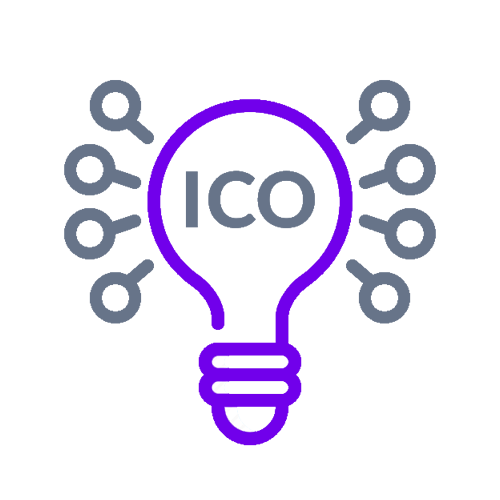 ICO Token Ready
By supporting ECR20 Token model, the software can be extended as a Pre-Sale ICO Token Sale Platform. Currently, we support ECR20 smart contracts on the Ethereum Platform.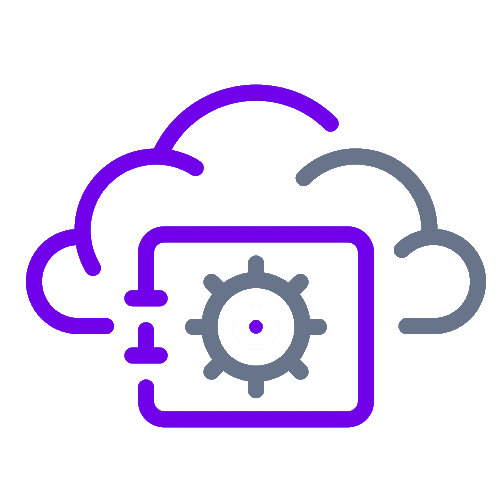 Cloud / VPS Ready
Developed as a standard web application in Laravel PHP Framework and also used the NodeJS for wallet services and related API controls.  The application is Secure, Scaleable and Cloud Ready.

Responsive Layout
The software developed in Bootstrap 4 UI framework and also uses the VueJS Components. This makes the software ready for mobile-friendly responsive design.
We Use Latest Technologies
Built with Laravel
Laravel is one full featured developer friendly and secure Application Development framework in PHP Eco System. We used Laravel Version 5.5 for this product development.
Nginx Server
We used Nginx as a Server. Nginx providers greater stability and higher performance. With Ubuntu 16.04, nginx is optimized for the better perforamnce and easy development in both development and Production.
Powered with VueJS
VueJS  Components are used in the codebase to make better code readability and better user experience.
NodeJs
NodeJs has been used as developer environment and also as server to work with BlockChain Explorer and Ethereum.
BootStrap 4 for UI
Bootstrap 4 is used as UI Framework to achive design consitency and mobile friendly responsive web design
BitGo
For enterprise implementation of Multi-signature wallets we used BitGo API and the BitGo Platform Services
Amazon S3
We used amazon S3 as storage add-on to store the User Documents, User Profile Images and related documents.
ERC 20 Smart Contracts
The sytem is compatilble to work with any ERC 20 Smart Contract based Crypto currencies.
Pusher
We used pusher api for populating the Live Feed.  Pusher makes it easy to estabilish the realtime features
Webpack
We used web pack as a plugin to complile CSS and JS on development enironment. It gives the developer the flexibility to write maintainable code.
Google Re-Captcha
Using the Google Recaptcha gives the control over the spam sign ups and easily the effective way to spam free.
Google 2FA
We implemented Google 2FA ( 2 Step Verification) making it easy for users to setup and use.
Process of
Crypto Exchange
We Handle everything for you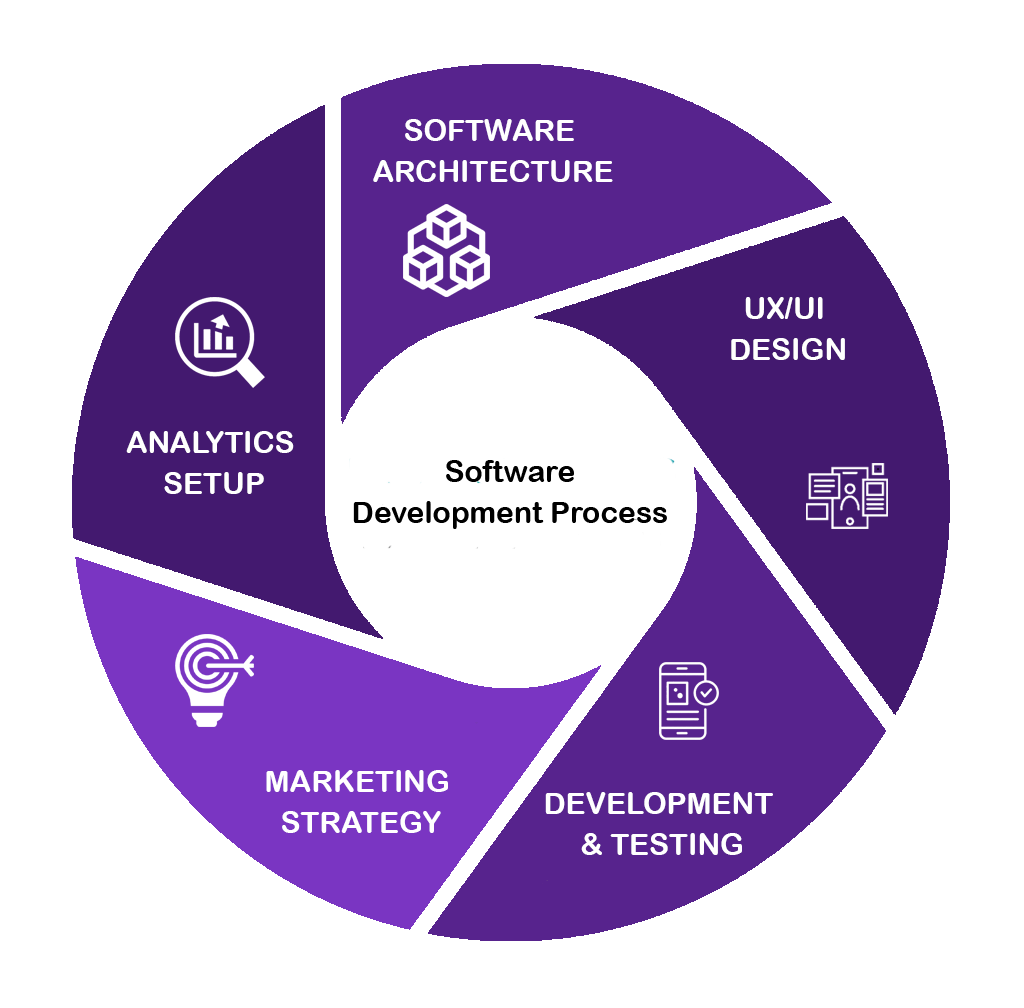 Schedule your free consultation call today and find out exactly how we can turn your vision into a profitable company that will take the market by storm.
sales@cryptoexchange4u.com