White Label Crypto Exchange Software Solution
CryptoEX is a full packaged software solution delivered as the white label software solution with 100% source code. This enables cryptocurrency exchange platform developers to make needful customization and have the full control over the software solution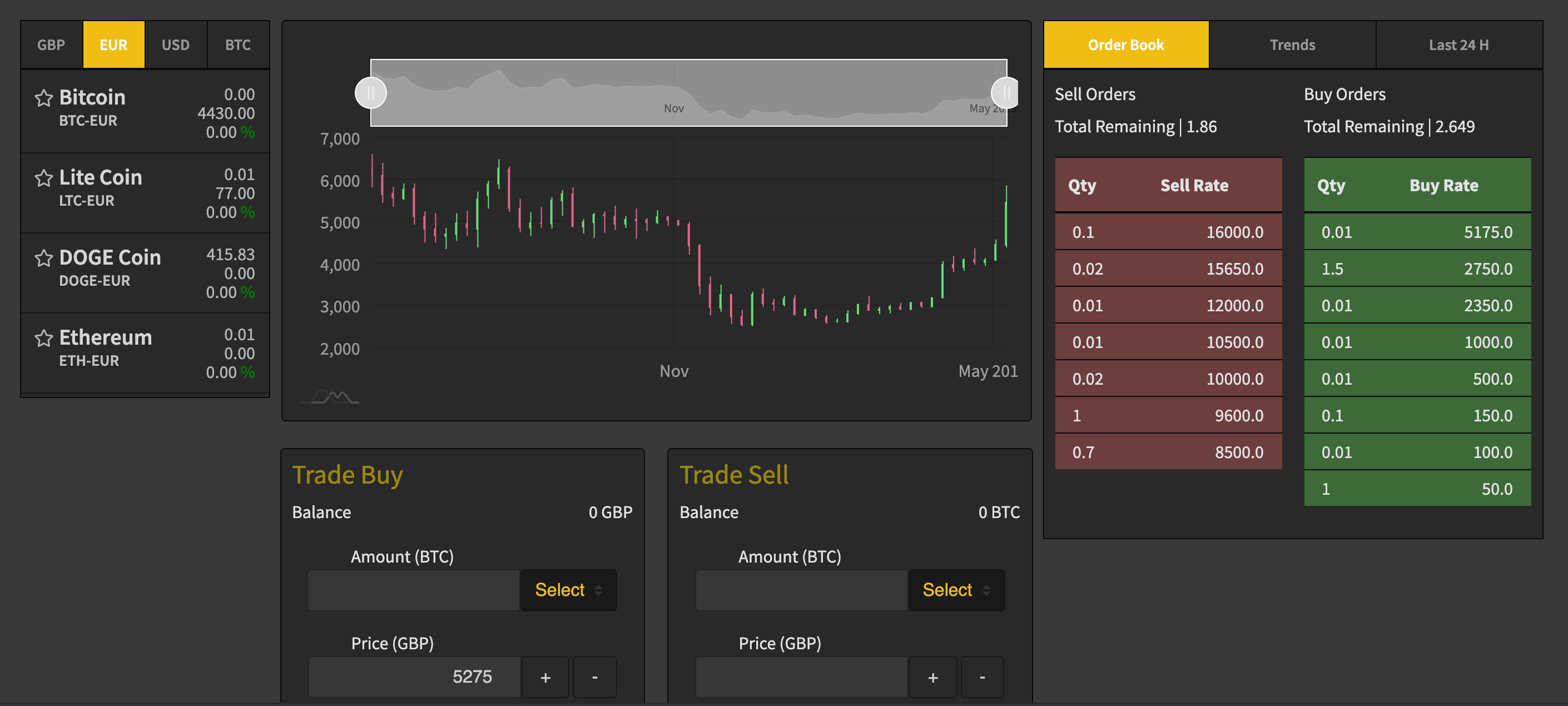 Why we decided White Label License Model for the Crypto exchange Software Platform ?
CryptoEx is developed as a full packaged solution to create a centralized cryptocurrency exchange like YoBit, Binance, Coinbase Pro. We developed this cryptocurrency exchange solution by studying the exchange platforms available in the market. Our reverse engineering process is focusing on developing the base core framework, which functionally serve as the solution. 
But when we interact with customers, we identify the business models, web presentation, data storage, data retention and legal audit process for each currency is much different from the others. So the cryptocurrency exchange business demands the solution that can be customize-able, brand-able and audit-able. 
Providing the software as 100% open source code under the white label license was the preferable way to serve wider customer base.