Blockchain Technology Partners
We partner with founders, startups, and enterprises to create new products and services using blockchain technology.
Cryptocurrency Exchange Development
Start your own cryptocurrency exchange with our ready-built cryptocurrency exchange software. 
Ethereum Based Smart Contract Development
Take your business to the next level by adopting blockchain technology using smart contracts
Token, NFT, ICO, STO Development
Turn your ideas into real value business using our expertise in token-based solution development.
We Make Blockchain happen.
Blockchain is a newer technology that can be difficult to understand, but with the right tools and an open mind, it can be used to solve problems. Our team of expert developers can help you build blockchain applications at affordable prices.
We provide future-ready blockchain solutions for the finance industry
End to end Tech Ownership
We work as an integrated technical team and manage all development works starting from infrastructure setup to coding and deployment.
CEX / DEX / DeFi Development
We design and develop customized solutions that are meeting your need. We help you to set up an exchange and join in the journey of cryptocurrencies.
Turnkey dApp Development
Our expert engineering team will help you to turn your idea into reality by developing dApps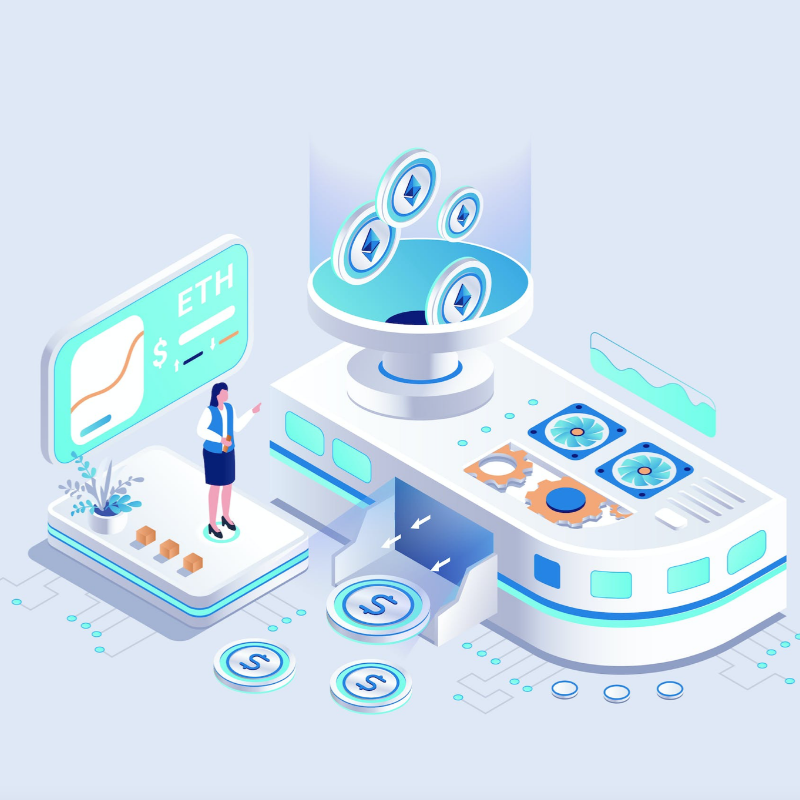 Cryptocurrency Exchange Development
Our
white-label cryptocurrency exchange software

makes it easy for you to go to market quickly.
Our White-label Cryptocurrency Exchange Software is a ready-made platform for launching your platform to trade Crypto-to-Fiat, Fiat-to-Crypto, and Crypto-to-Crypto. The software supports Bitcoin (BTC), Ethereum (ETC), Litecoin (LTC), Dogecoin, Cardano, and all ERC20 standard coins including USDT (Tether), USDC (Unified Standard Dollar), and AVAX (Avalanche).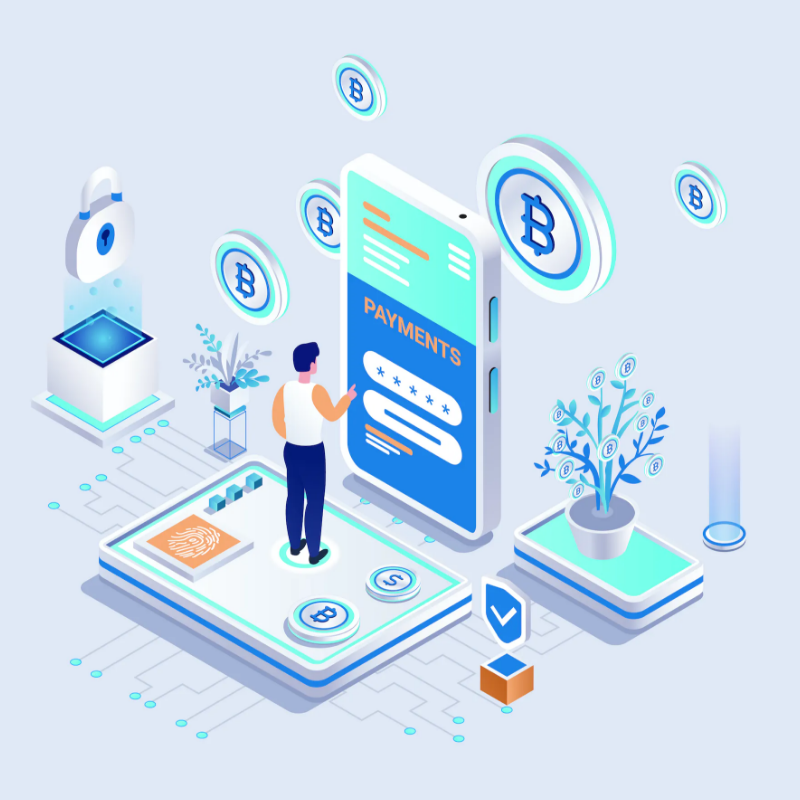 Cryptocurrency

 

Payment Gateway
 

Integration
A crypto payment gateway enables vendors and merchants to accept payments in various cryptocurrencies with no security risks.
We offer a white label payment gateway solution that is secure, easy to use and affordable. Our cryptocurrency payment gateway provide users with a variety of payment options, such as URL, QR Code, and others. It also comes with Merchant Account Management, Fee Management Tools,  KYC Management and AML Solution.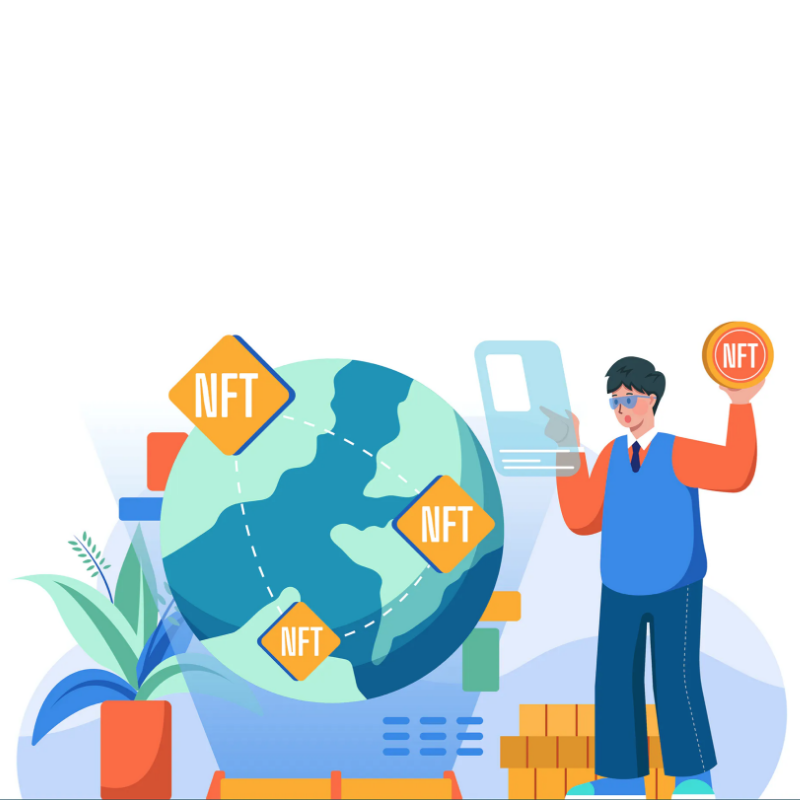 NFT Marketplace Platform Development
We build NFT marketplaces that provide enhanced security layers for trading.
Our team has in-depth knowledge of ERC-721 and ERC-1155 standards, smart contracts, and IPFS protocols. We design and build user-centric NFT marketplace platforms. Our NFT development services include tokenizing assets and issuing new tokens depending on clients' business requirements.
We handle Everything for you
from Top to Bottom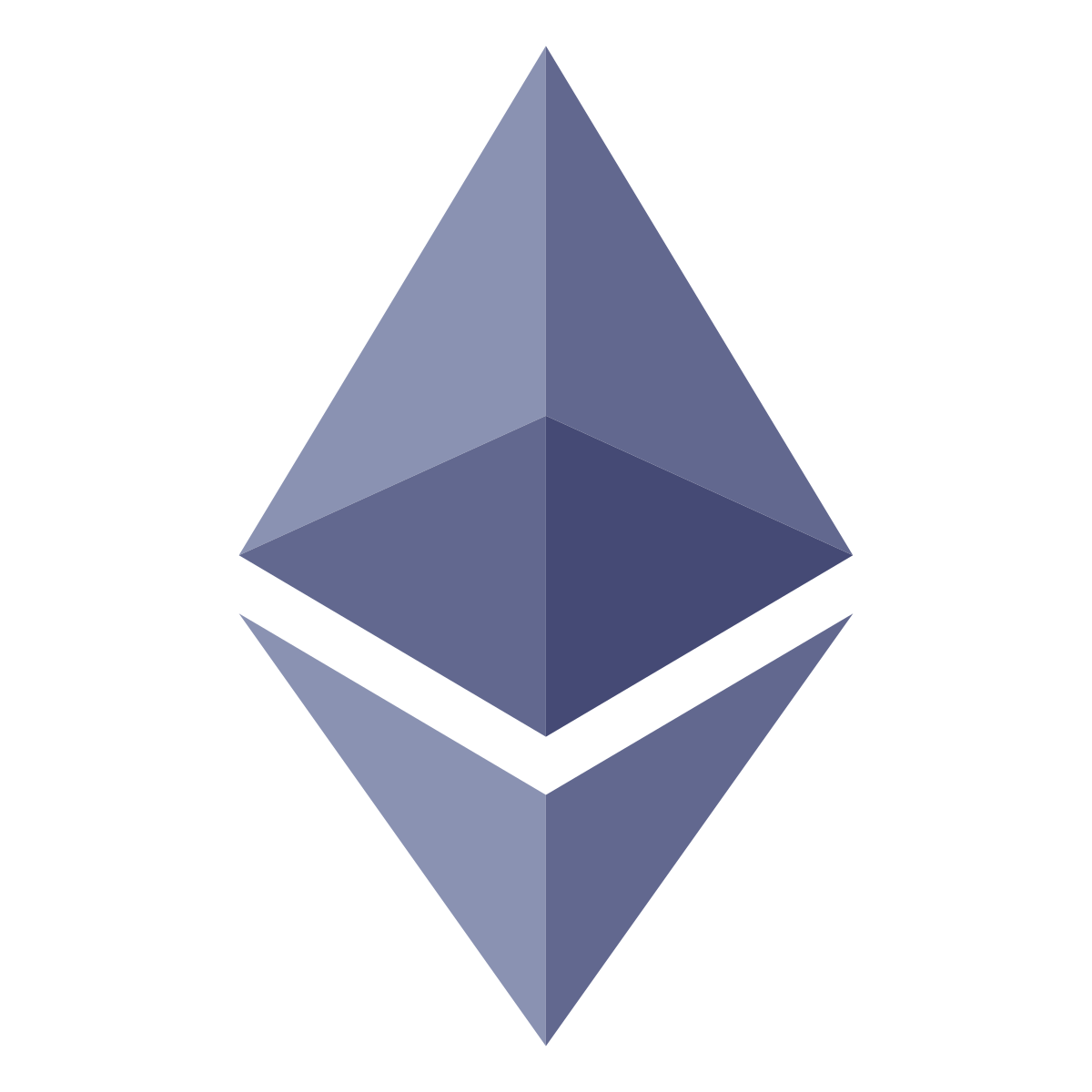 Ethereum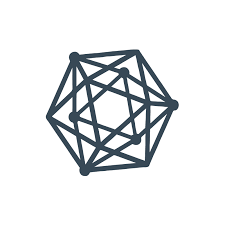 Hyperledger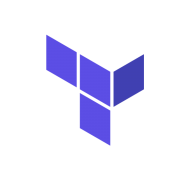 Terraform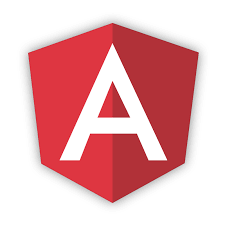 Angular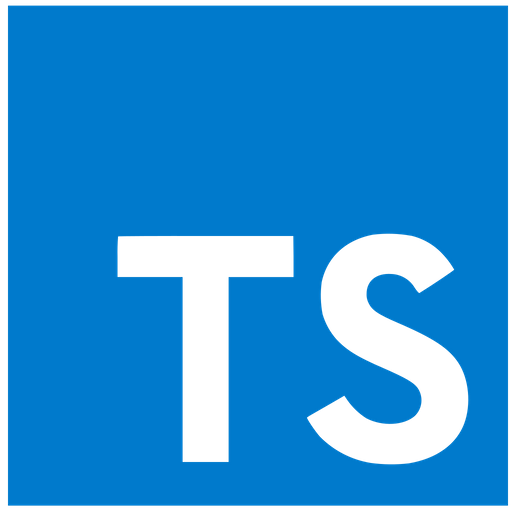 Type Script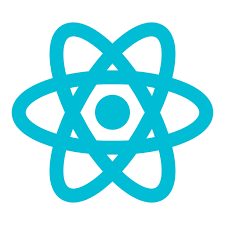 React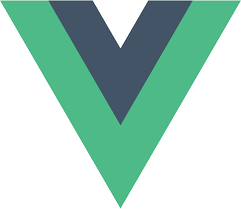 VueJS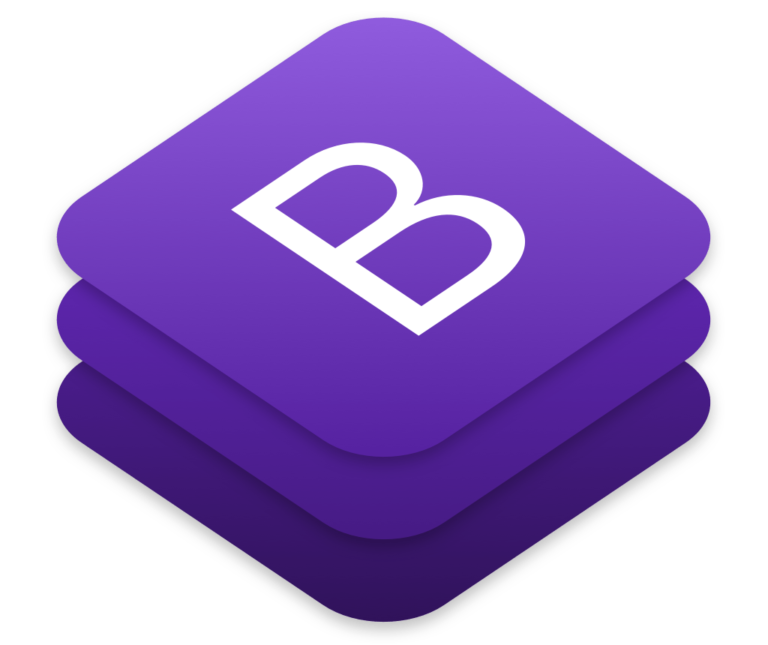 Bootstrap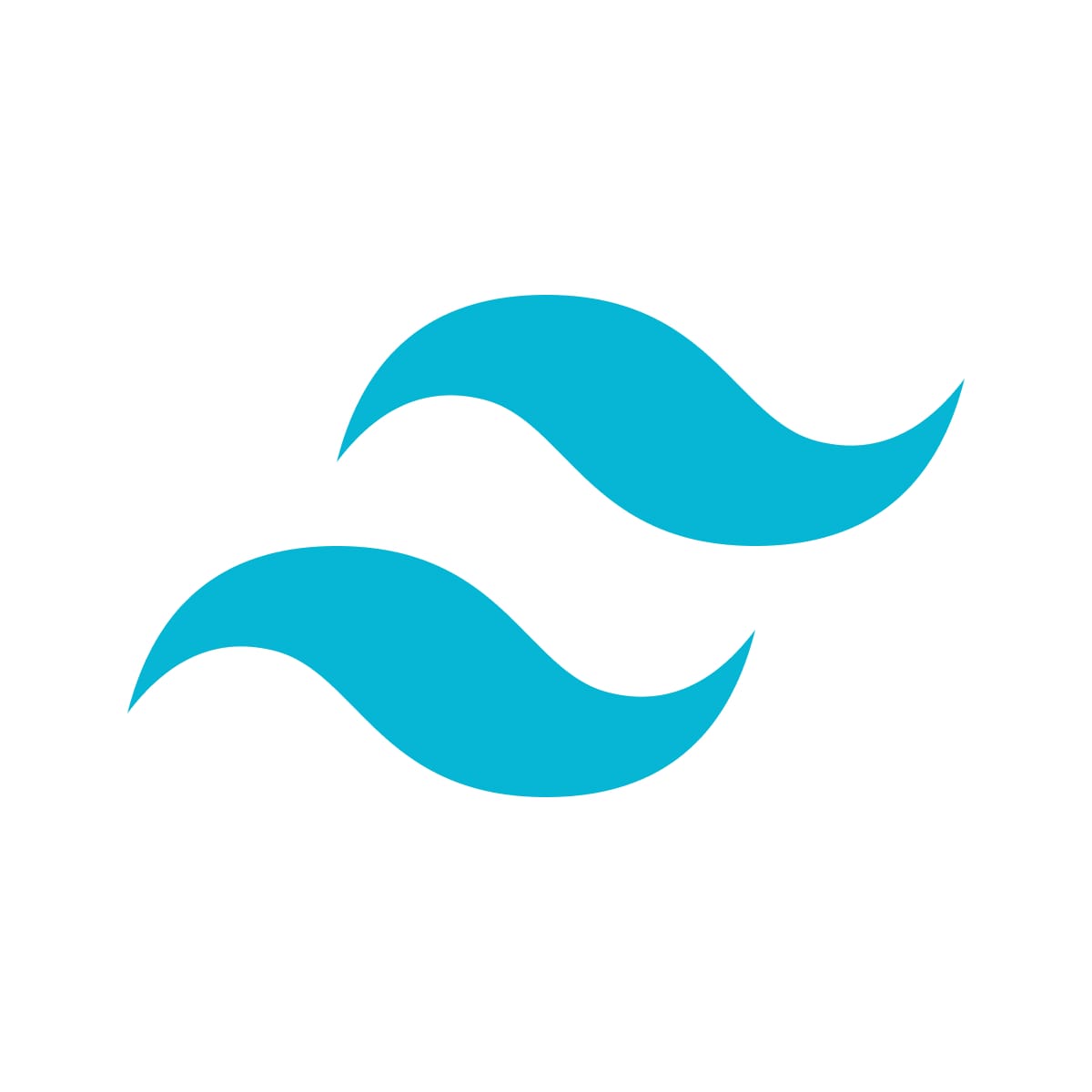 Tailwind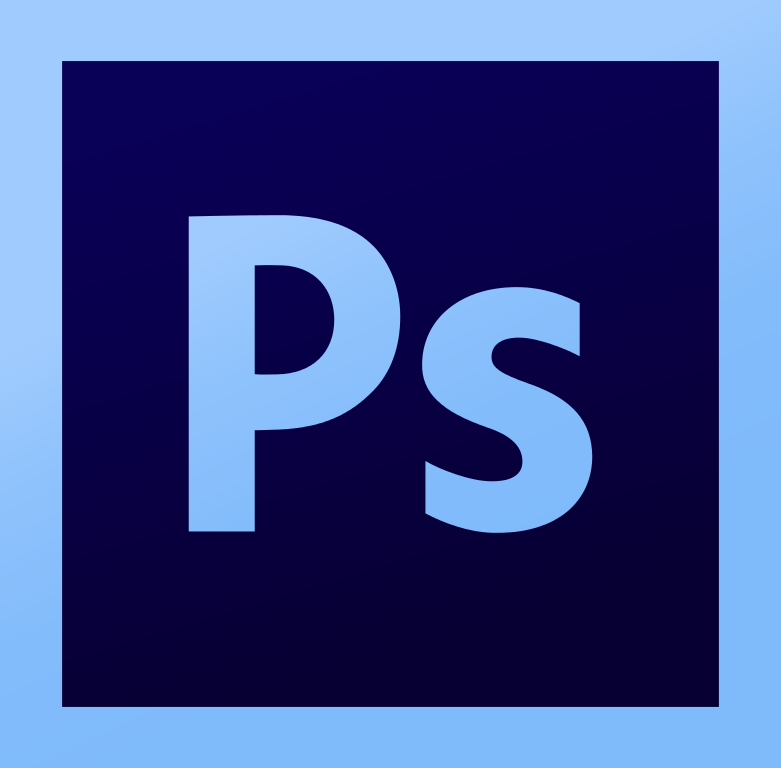 Photoshop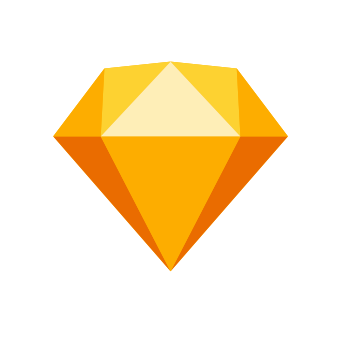 Sketch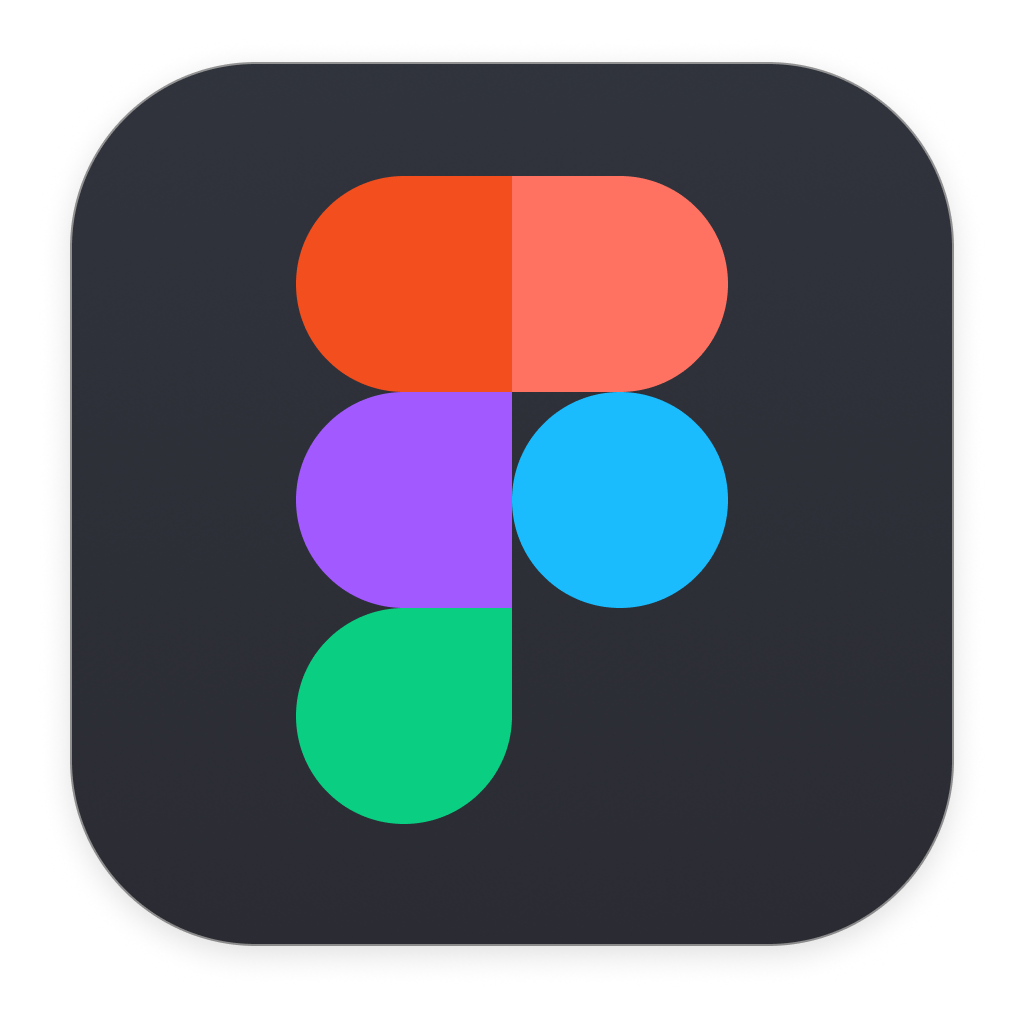 Figma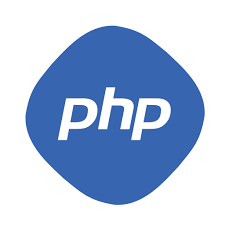 PHP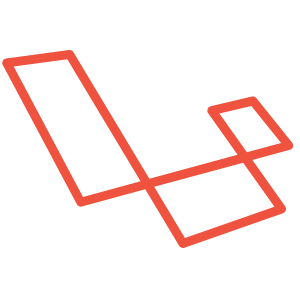 Laravel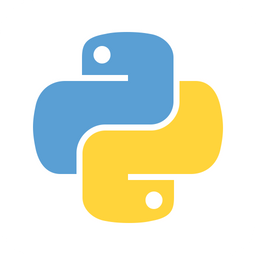 Python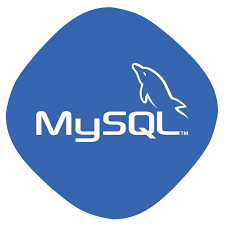 MySQL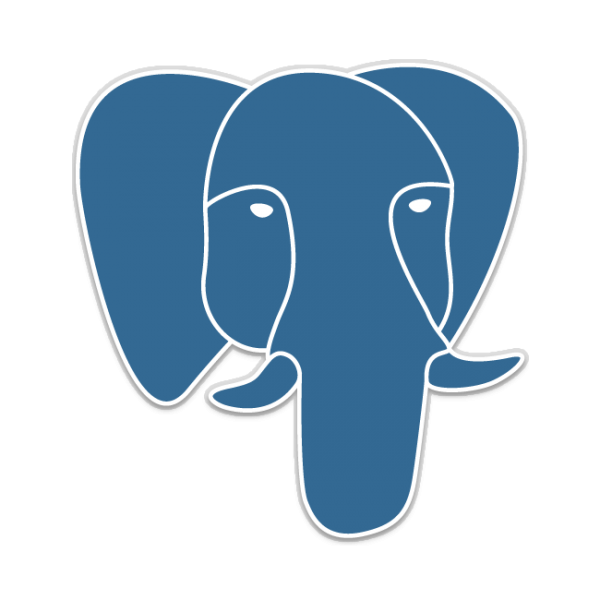 PostGre

Swift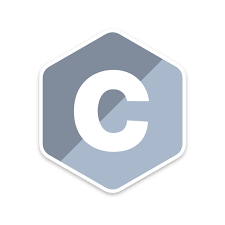 Objective C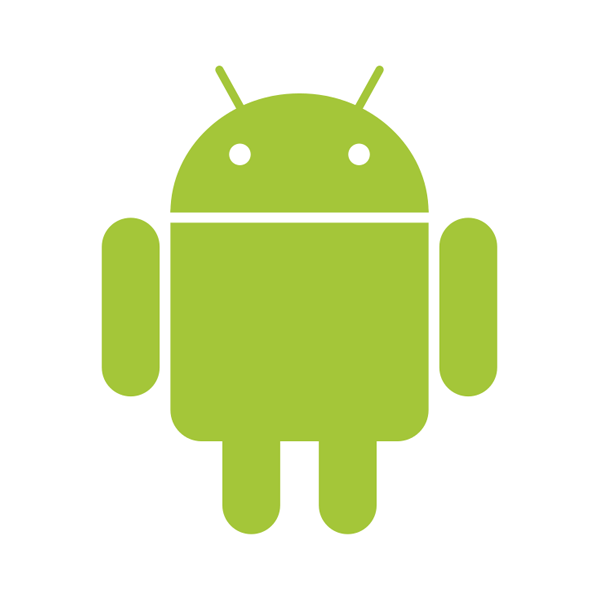 Android SDK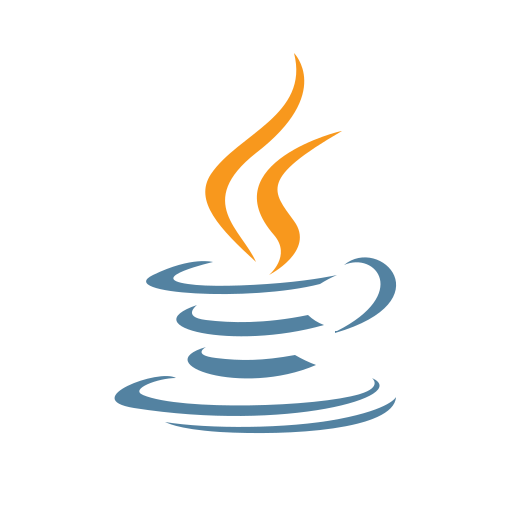 Java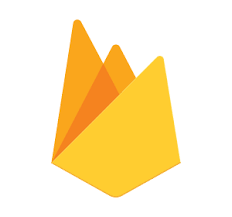 FireBase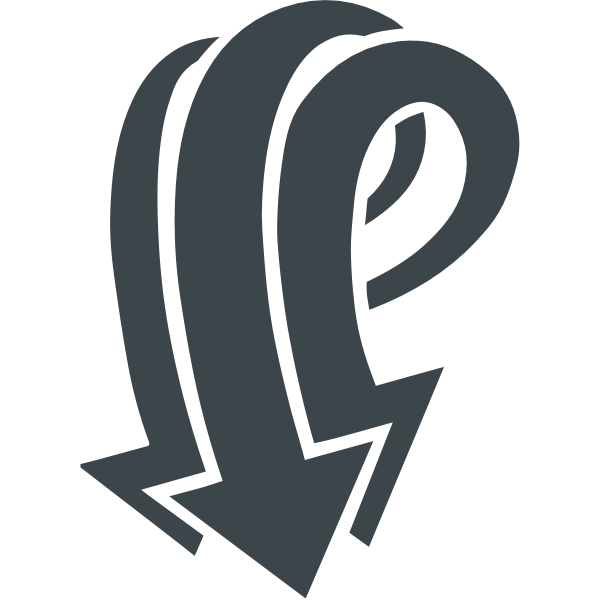 Pusher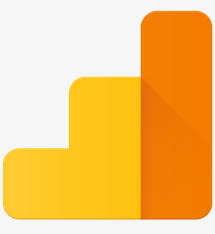 Google Analytics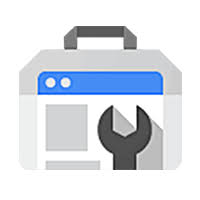 Google Search Console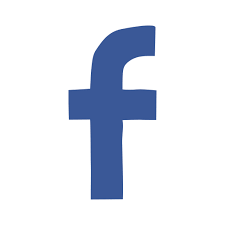 Facebook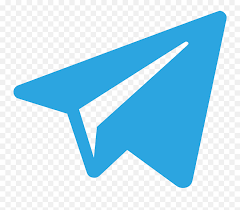 Telegram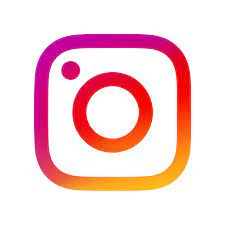 Instagram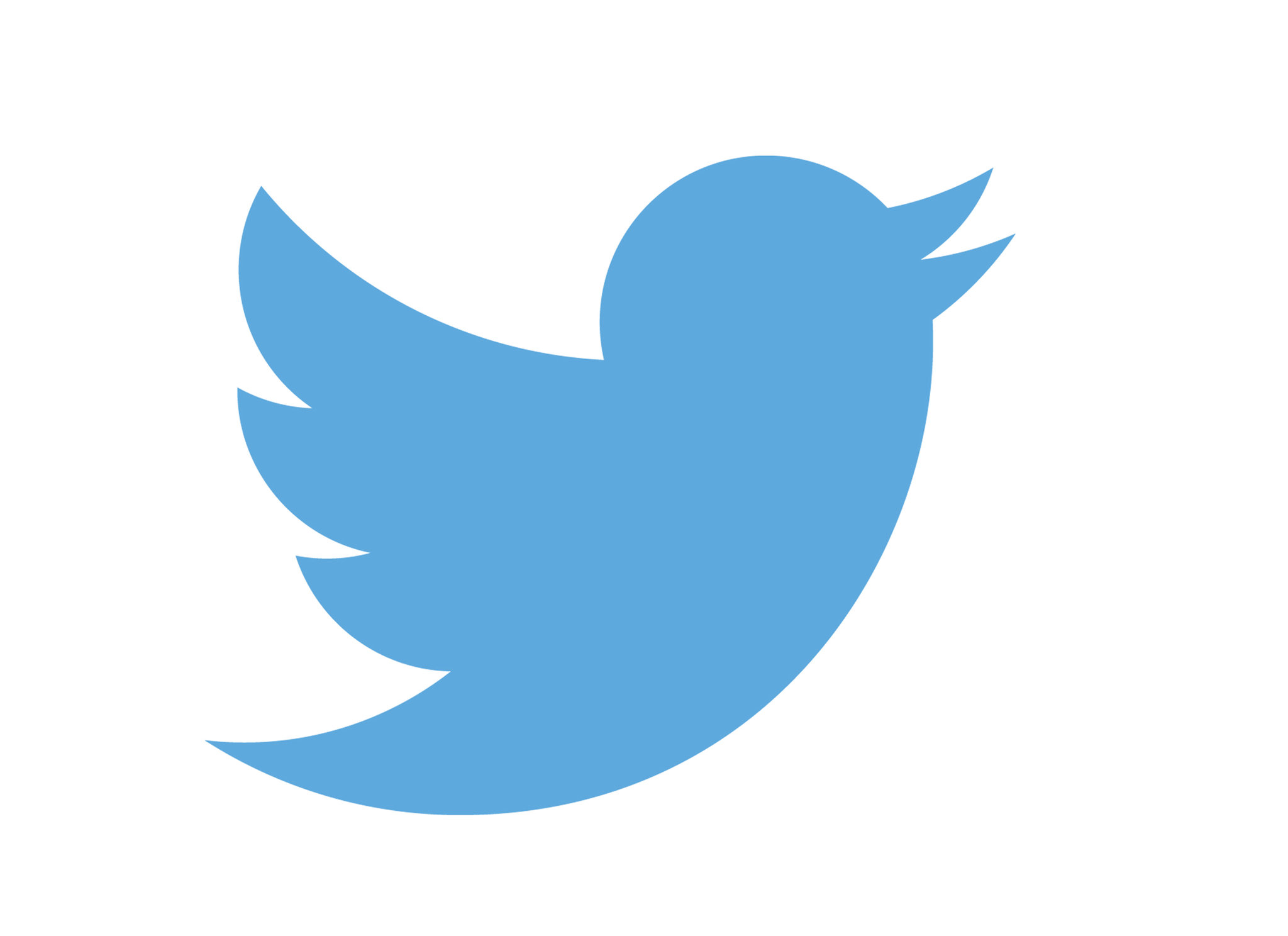 Twitter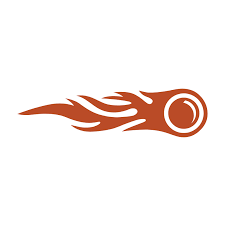 SEMRush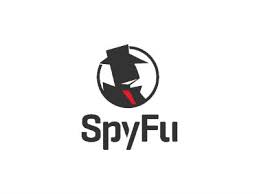 Spyfu