Let's Innovate and build a new NFT Based Project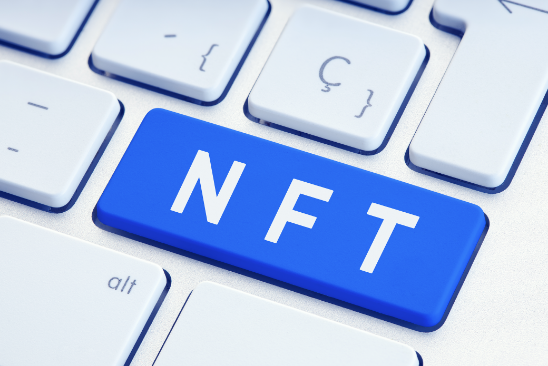 NFTs are the future of trade and commerce
NFTs are digital assets that can represent ownership, authenticity, and scarcity. They're also a new way to collect, trade, and share digital art. With NFTs, you can own something that no one else has!
NFTs are changing how we interact with our digital world. They're a way for content creators to monetize their work and for gamers to own their in-game items. NFTs allow us to share our digital world with others in a new way.
But not limited to digital assets, BFT can also be used for real-world assets like real estate, carbon credits, lifetime passes, gifts, utility nfts, and more.
Explore the possibilities of NFTs today!
LET'S DISCUSS YOUR NEXT PROJECT
If you would like to learn more about our custom NFT Development services, please contact us today. We would be happy to discuss your project with you and provide you with a free quote