NFT Launchpad Development
Get Started With Your Own NFT Launchpad Project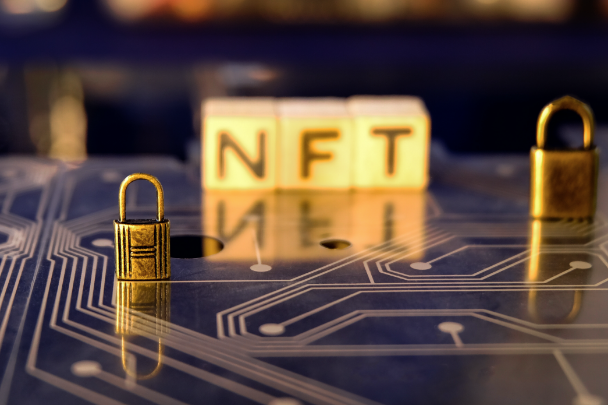 NFT-based startups can grow more swiftly, safely, and autonomously with the use of a platform called NFT launchpad. It creates a robust ecosystem from which investors and businesses can gain. Even though NFT-based businesses regularly raise financing through this launchpad, investors sign up for a risk-free investment here.
Create your NFT launchpad with the assistance of our launchpad development services, and begin providing the nascent cryptopreneurs with considerable growth. Custom development is the only practical choice for NFT Launchpad development because there is no other way to sufficiently secure and protect the platform and its users.
We invent solutions for the users' advantage by creating and launching NFT through this platform in an effort to position you as the leader. Throughout the course of the development process, our developers are accessible to you at any time and operate according to a specified timeline & goals.
LET'S DISCUSS YOUR NEXT PROJECT
If you would like to learn more about our NFT Launchpad Development services, please contact us today. We would be happy to discuss your project with you and provide you with a free quote