Start your own
Member to Member Currency Exchange Website
Using CryptoEx Software for Member to Member Fund Transfer Business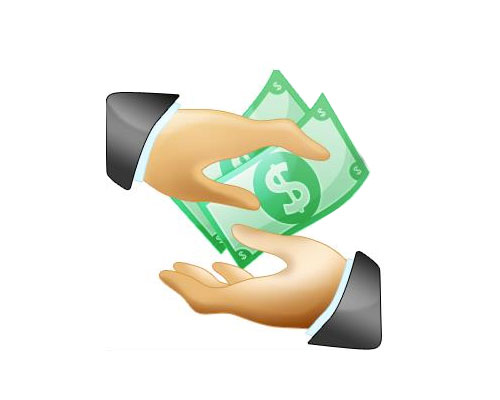 Global Business Community has many challenges when coming to do international business. The global banking system has been improved to conduct business transactions easily and on time. But the fee incurred and the business process is still painful.
So there is always a scope in providing a banking or wallet solution that makes it easy for the Business People to do Member to Member Fund Transfer.
CryptoEX serve this purpose and help you to start your own business of serving a e-wallet financial services. The software is developed with fullest member features and reporting system to make it easy.
If you aim to develop an business like Paypal, AdvCash, PerfectMoney, SolidTrustPay, Payeer than the quickest way is to buy the License of CryptoEX and use their developers to built the service. The pre-built software makes it easy to get started and saves 1000 of business hours. Get started today by asking a Free Quote.
Looking for More Features
Our product development team is constantly working on improving product features and adding new features. Please contact our product development team and get a custom quote for your development
Popularly Searched For : Paypal Clone Software, Perfect Money Clone Software, Member to Member Fund Transfer Software, E-Wallet Software, Solid Trust Pay Clone, Payeer Clone.