Get Started With Your Own BEP20 Token Development Project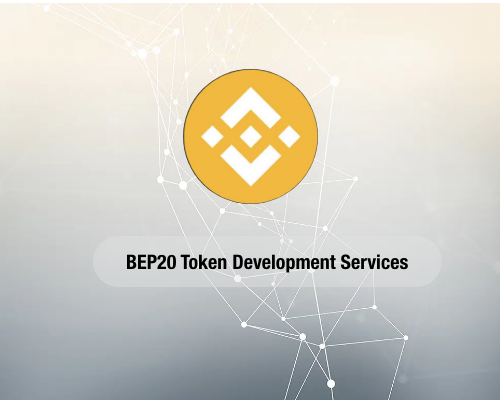 The Binance Smart Chain, which offers advantages and rewards in the Decentralized Exchange area, is one quickly emerging innovation in the current cryptocurrency and decentralized financial space. The most recent cutting-edge item of interest within the Binance Smart Chain is the BEP20 token.
We are dedicated to providing a wide range of benefits through our thorough BEP20 token development services in order to make your investment extremely profitable.
Our knowledgeable BEP20 token developers at Cryptoexchange4u are available to help you create, design, and launch successful BEP20 tokens on the well-liked Binance Smart Chain.
BEP20 Token Development Services
High Scalability And Quick Transactions Are Features Of BEP20 Token Development.
BEP20 coin development aims to deliver transactions instantly within seconds. Only when the native token continues to move quickly can Binance Chain stay traceable.
Minimized Transaction Fees : You can make it possible for consumers to exchange BEP20 tokens without having to pay a hefty charge, just like with the Ethereum Network.
We provide fully decentralized BEP20 token development. As a result, quick trading of BEP20 tokens may be accomplished with no effort.
LET'S DISCUSS YOUR NEXT PROJECT
If you would like to learn more about our BEP20 token development services, please contact us today. We would be happy to discuss your project with you and provide you with a free quote