Cryptocurrency Development Services
Dedicated team for the development of ERC20 Tokens, ERC223 Tokens, ERC 721 Tokens, Alt coins and  end-to-end ICO Implementaion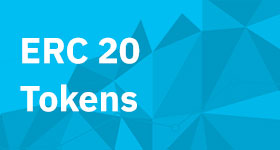 ERC 20 / ERC 223 Token Development
Our experienced team of developers will write the industry standard secure smart contract for the ERC 20 Token and ERC 223 Token.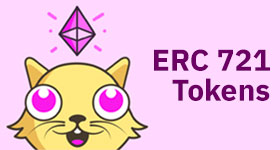 ERC 721 Token Development
We can develop the ERC721 Tokens and unique fungible tokens. This enables you to create asset based systems like Crypto-kitties.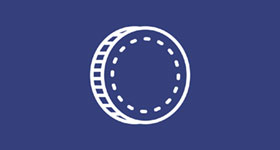 Alt coin Development Services
Our expert development team will guide to select & develop right blockchain technology for the alt coin development.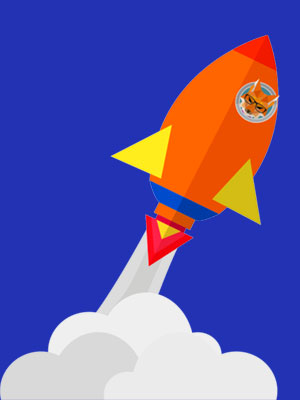 End to End ICO Development
Our team developed a full featured solution for ICO Pre-sales and Post sales.  The software also includes the modules for ICO Landing Pages, KYC, AML, Airdrop, Multi-level Marketing and ICO Event scheduling.
Blockchain Proof of Concept Development
Do you have an IDEA / CONCEPT to be development on the Blockchain Technologies ? We can help. Our team will validate the idea and help you to build POC ( Proof of Concept ) and also help you to connect with right investor group.