Start your own Crypto Currency Buy / Sell / Trade Platform
Start Your own business of serving people to Buy / Sell / Trade Crypto Currencies by setting up a platform
Using CryptoEx Software for Starting Your Own Currency Exchange Business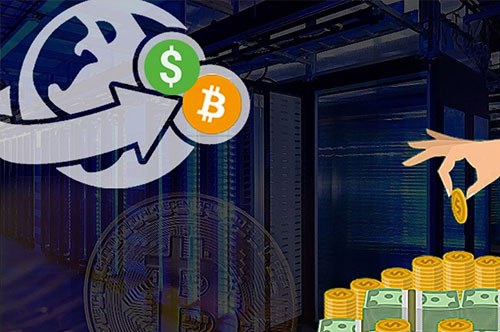 The gold and real estate are the greatest and safest mode for investors for the long time. In recent years the Stocks and Crypto Currencies are the great attraction to modern day investors because of their ability to buy / sell / trade instantly. Developing an platform to enable business people to buy / sell / trade crypto currencies itself is a profitable business. Many people already started this. Based on the service and robust software, they maintain a good customer value and higher returns. CryptoEx is a software that makes this process of Buy / Sell / Trade much simpler.  You can install the software on your web host and start your business. The software is full customisable to set your own rates and profit ratios. With the white label business model and auto-pilot mode, the software makes it easy to conduct the business and generate true values. Give a try to this business model. Call our support team today and checkout the demo.
Looking for More Features
Our product development team is constantly working on improving product features and adding new features. Please contact our product development team and get a custom quote for your development
Popularly Searched For : Currency Exchange Software, Currency Exchanger Software, PHP Currency Exchange Software, PHP Currency Exchange Script, Start your own currency exchange, Currency exchange as a business, Currency Exchanger Script, How to start Currency Exchange Business, Tips on Starting Currency Exchange Business, Currency Exchange Business for Travel Industry.