White Label Software for P2P Bitcoin / AltCoin Trading and Exchange
Start a website like Paxful with full-featured Paxful Clone Script. Paxful Clone Script is built with Laravel Framework. It is fully customizable and designed with Mobile Friendly utility CSS Framework, TailwindCSS. 
Start your own Peer to Peer / Crypto to Fiat / Fiat to Crypto exchange platform like Paxful or Local Bitcoin Platform

Ready to start Paxful Clone Script
Paxful clone script is fully developed and tested PHP Laravel based ready to install script. Just buy it and ready to install. Just hook up a VPS and pull in the code and get started in 4 hrs.  

Save 300 Hrs of developer time.
Our script is Market Ready and ready to launch. Our team invested more than 300 hrs of time in development of Paxful Clone Script.  By starting with this code base, your team will save a lot of time.

Integrated Chat with Websocket
A webscoket based integrated chat system enables member to member messaging in a secure and robust way. The complete message is stored in database for complaince.

Developer Friendly Open Source
The Peer to Peer Crypto Exhange platform is delivered as full source, ready to install software. The software is developer friendly you can customize and extend. Every purchase get a full access to Git Repo

Bitcoin Wallet with Escrow System
The software integrated with Block.io API. This makes it ready to use Escrow system. Block.io serve as the Bitcoin Wallet Generator and it is fully secure and adhere to industry standards.

KYC & AML Ready Compliance Solution
The script is readily built with industry standard Know Your Customer (KYC) and Anti Money Laundering (AML) compliance solutions.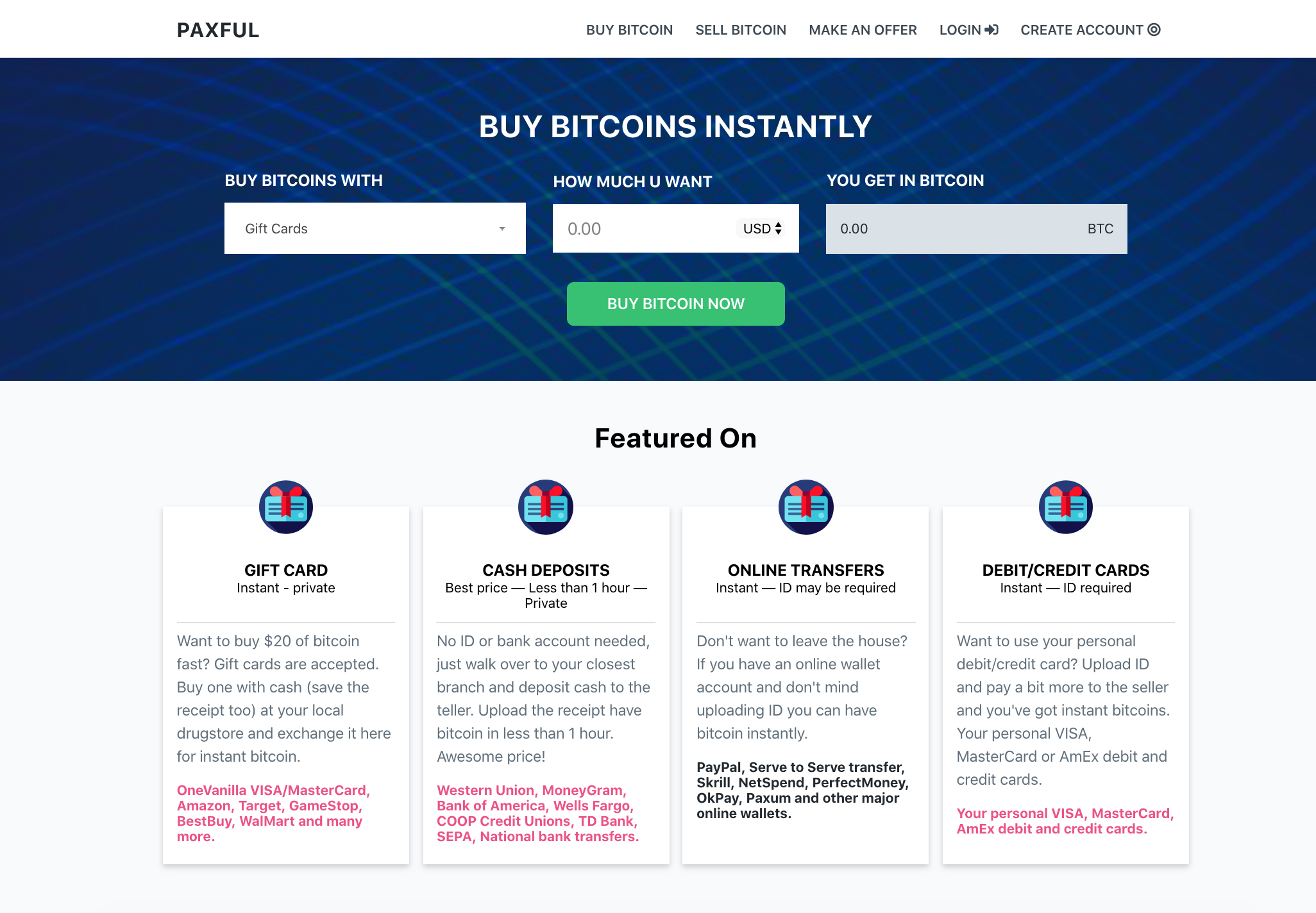 Paxful Clone Software – Usecases Served.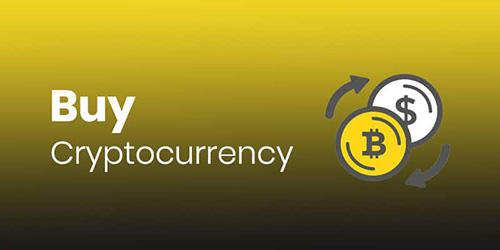 Buy Crypto Currency with Fiat Currencies
The software serve as a local crypto currency exchange platform.  The admin control panel has the master control to get the needul currecies.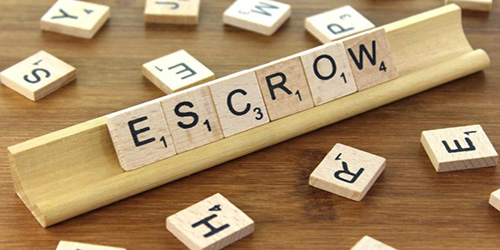 Buy or Sell BTC with ESCROW support
The software has designed to serve with ESCROW system. So all transfers are safe and worry free business.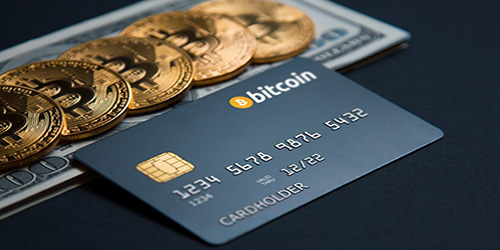 Buy or Sell Crypto Currency with Local Bank transfer
The software serve as a platform to Buy or Sell crypto currencies.  The business model allows to buy or sell crypto on your price.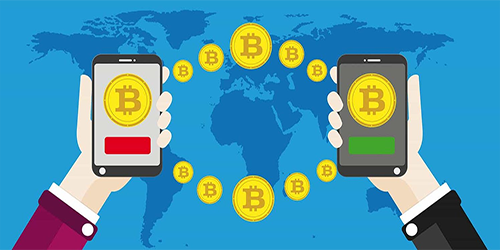 Buy or Sell BTC on your terms.
The seller can define his own terms of sale. The business model allows the freedom to sell the crypto on their own terms.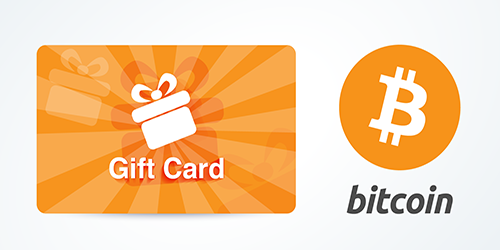 Buy BTC with Gift Card or Vochuer
Using giftcard or vochuer to buy cryptocurrency is becoming a simplest and easy solution.  our software readily support this usecase.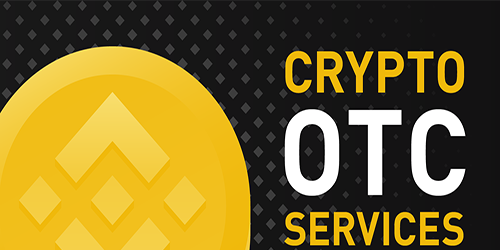 OTC Platform for crypto currency
The software can also serve as manually operated OTC Platform. You can sell your crypto to multiple peoples.
Paxful Clone Script – Key Software Design & Features

Fully Automated & Configurable admin fee system
The success of any business is depended on it fee or service charge collection mechanism. Paxful model collect fee on successful exchanges. The process is fully automated.

Industry standard Buyer / Seller Rating system
To ensure the best in class business effectiveness, it is important to have a well structured rating and review system. This ensure trust factor and helps decision making

End to End encryption & secure data transmission
The system is designed with End to End Encryption following industry standard security guidelines and data retention  guidelines.

Two Factor Authentication
The software integrated with Google Two Factor Authentication system. This ensures best in class real time security check before processing key transactions.

Mail, SMS, Push notification
The software is designed to sent the key information and transaction updates through SMS, Mail and Push Notifications ensuring best in class customer experience.

Best in Class User Experience Design
The buy and sell process are improved by applying best practices in Ux Design. This makes the software user friendly and ensure better conversion.  

PHP Laravel Framework
Our expert team used PHP Laravel Framework for the Paxful Clone Web Application. It makes the software developer friendly and easy to extend.

Laravel Nova Admin Panel
We used Laravel Nova for administrator control module. It ensures better user experience. We also integrated additional logging and error reporting.

Responsive Design
The Software front end is designed with Utility First CSS framework, TailwindCSS. This makes the design is mobile ready and easy to tweak.

Simple domain based licensing
Our licensing is simple and domain based. Each purchase is valid for use in one website.

Training through Skype
Our core team will give a free training session about admin control ans seetings through skype

Free Installation
Our team will do script installation and related configurations  in your vps or dedicated server

Free Software Updates
Our team is planning to introduce new features and updates. All will be available to you at no additional cost.

90 Days Free Support
Technical support is available for 90 days. You can simply post mail, ticket or contact through IM Channels.

Customization Support
Our core team is available to develop new features and modules on hourly contract basis.
How can I build a cryptocurrency exchange platform like Paxful?
Paxful is a simple and straight forward, risk free business model in Crypto currency exchange domain.  To build a website like Paxful, you can setup your own development team or buy the Paxful Clone Software from us. For more details contact our technical consultant through live chat.
Why choose a Paxful clone script?
Paxful clone script is well developed and tested. You can save 300 hours development time.  We also provide regular updates and needful technical support.
How long will it take to develop a Paxful clone?
For a competitve and experienced web development team, it will take 10 to 12 weeks for developing the software from Scratch. Our team created similar web applications like CryptoEx and ICO Software. By reusing the codebase, we completed development in 8 Weeks. By purchasing our Paxful Clone script, you kick start the project in 4 Hours.
How much does it cost to build a Paxful clone Website?
Paxful Clone software price starts from $ 699. Additional development modules or customization are billed based on the hourly pricing model. Our hourly rate is USD 15/-. 
What is the revenue model of a Paxful clone Script?
The primary source of revenue in the Paxful Busines Model is the Commission on successful transactions. You can additionaly set the listing fee if needed. 3rd Party advertisements also a potential reveneue stream.
How To Start Cryptocurrency Exchange Like Paxful?
Simple. Buy our Paxful Clone Software. Install it in your web server. Do the needful configurations. You are done. Your paxful like website is ready.
What Features Will You Get In Paxful Clone Script?
The feature set of Paxful Clone Script is big and long. Please contact the support personnal, they'll setup a personalized demo to expeience the features of Paxful Clone.
Pricing Info
USD 699 / Domain License
Our pricing model is simple and straightforward. No hidden charges. No additional cost.
Installation
FREE
Our team will do the installation on your VPS or dedicated server at no additional cost.
Themeing & UI Changes
USD 150
We have a skilled UI team to create the UI / Theme as per the client's needs. The costing will be based on work hours estimation
Customization & Additional Development
USD 15 Per Hour
Our code product team is available to do additional customization. The cost will be based on work hours estimation.
Hosting & Domain names
USD 180 – 900 / Per Year
Currently we do not provide any hosting or domain services. But we do help the client to choose the best optimum server for the software. Please contact support team for more info.
Paxful Clone Demo Request Form
Our team has a demo setup in a VPS.  Fill the demo request form. Our team will get send the access credientails shortly. 
Popularly Searched for : Paxful Clone Script, Paxful clone script source code. Free Paxful clone software, PHP Paxful Script, Paxful website clone software, Start the website like Paxful. Local bitcoin clone software, Bitcoin Escrow software, Bitcoin escrow wallet, KYC for Crypto curreny exchange.