Crypto Currency for Micro Finance Services
The MicroFinance, Member -to – Member Lending and Community Lending Services are reinvented by using crypto currencies.
Using CryptoEx Software for Community Funding and Micro Finance Services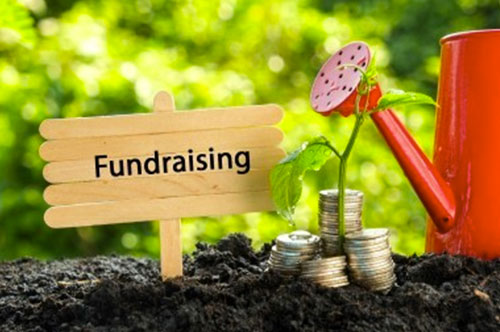 One of the recent day revolution in civilisation is Micro Finance and Community Lending. This concept of micro finance made it possible for everyone to contribute their idle money for a better change in the world.  The crypto currency technology and block chain technology made it more transparent and ease. One of the most popular use case in Block Chain Technology deployment is the Community Finance Services.
If you are a person or business enterprise, who has the database and tools to connect millions of people, than you can start your own Community Funding Website. Community funding websites not only add value to your business portfolio but add more value to your life itself.
Starting the community funding project is easy with CryptoEx. It has all the feature set required for becoming a platform for MicroFinance. Contact our development team and start a discussion. Together we can better someone's life.
Test Drive the Exchange Software
Our Software is fully functional and tested. We hosted a demo and test environment in our servers. Simply fill the form and our consultants will share you the software links and test user accounts.
Popularly Searched For : Currency Exchange Software, Currency Exchanger Software, PHP Currency Exchange Software, PHP Currency Exchange Script, Start your own currency exchange, Currency exchange as a business, Currency Exchanger Script, How to start Currency Exchange Business, Tips on Starting Currency Exchange Business, Currency Exchange Business for Travel Industry.