Best in Class Support Services
We value our client relations and support the clients from Concept Inception to Complete Project Life Cycle.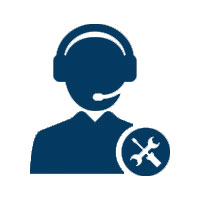 Free Installation Support
Our CryptoEx is coming free installation support. Our development team will set up the Server and Install the codebase and set up a needful cron job and auto-backup and auto-cleanup scheduler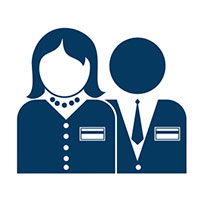 Paid Consultation & Development
The core development team is available for consultation and development of custom modules and features.